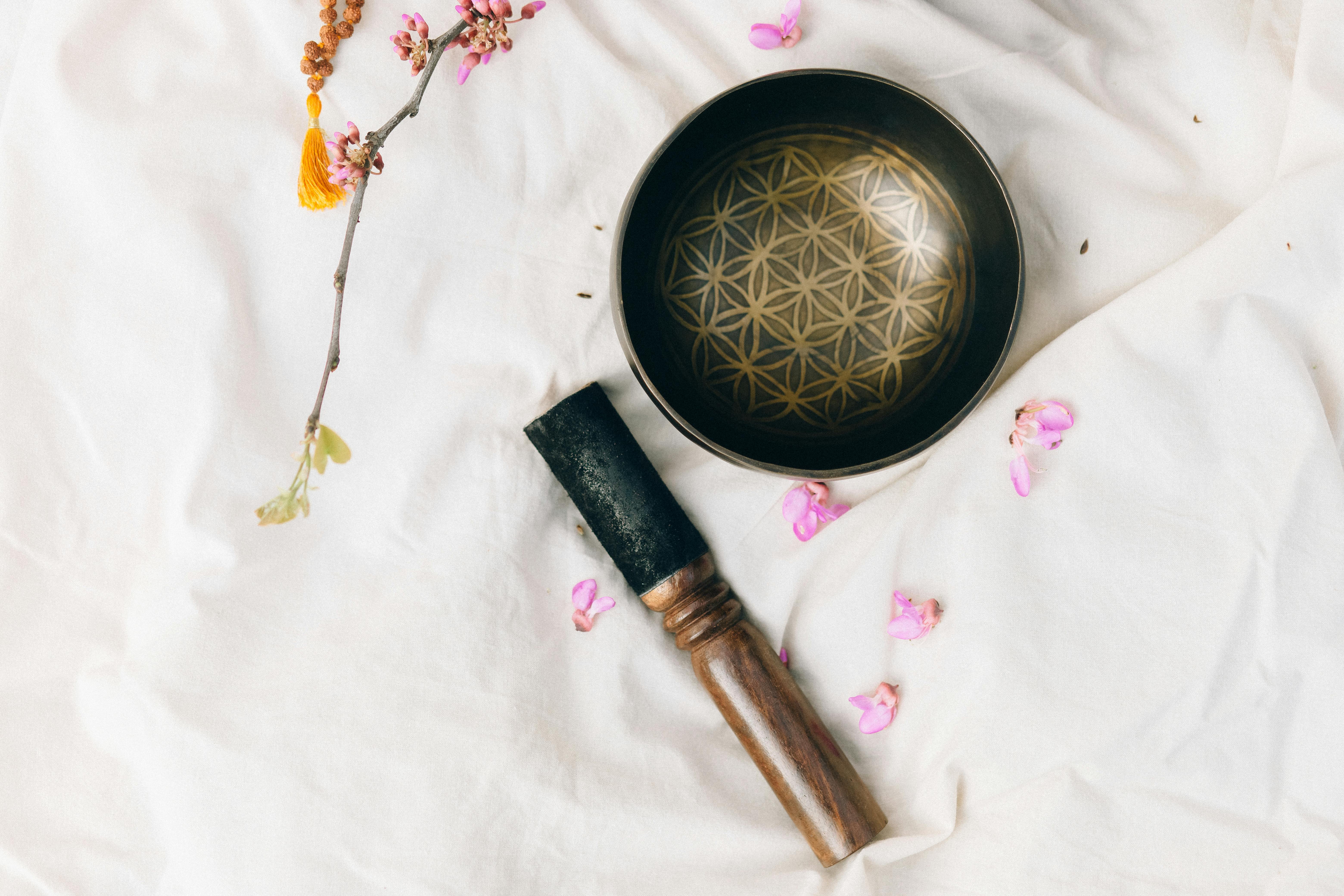 How to cook delicious lentils with cotechino in your pressure cooker
Before moving on to the ingredients and preparation of Lentils and Cotechino, let's clarify for those who don't know that Cotechino is the name of an Italian pork sausage. Lentils and cotechino can be easily made at home and added to your meals quite easily.
The ingredients for this recipe will be simple and easily obtainable. The ingredients as such are,
Vegetable broth or beef broth, 200ml
A single cotechino (about 500 g in weight)
Lentils, 250 grams
Carrots and onions, one of each
Tomatoes, choose ripe tomatoes of about 500 grams.
Dried thyme, a tablespoon
Extra virgin olive oil, four tablespoons
dried marjoram, a tablespoon
The procedure for the preparation of Lentils and Cotechino is quite simple in itself and you can prepare it quite easily. You need to plan that you will prepare this dish beforehand because the first step takes some time.
Take some lukewarm water and soak the lentils for about 12 hours.
Make an X-shaped incision in the tomatoes and blanch them. After this you now need to run the tomatoes under cold running water and peel and dice them.
Drain the lentils and put them in the pressure cooker. Peel the onions, grate the carrots and tomatoes and add the herbs along with them in the pressure cooker. Soak the mixture with the broth and season with the oil, salt and pepper. Cook the lentils well and make sure they are cooked through, as the cooking time can vary depending on the size of the vegetables.
Take the cooked lentils and put them in a saucepan.
Take the cotechino and prick it with a needle and cover it with a liter of cold water inside the pressure cooker. Close the pot with the lid and wait for the buzzer. Cook this for about 20 more minutes after the buzzer.
Drain the cotechino and mix it with the lentils. You are now ready to serve your dish.