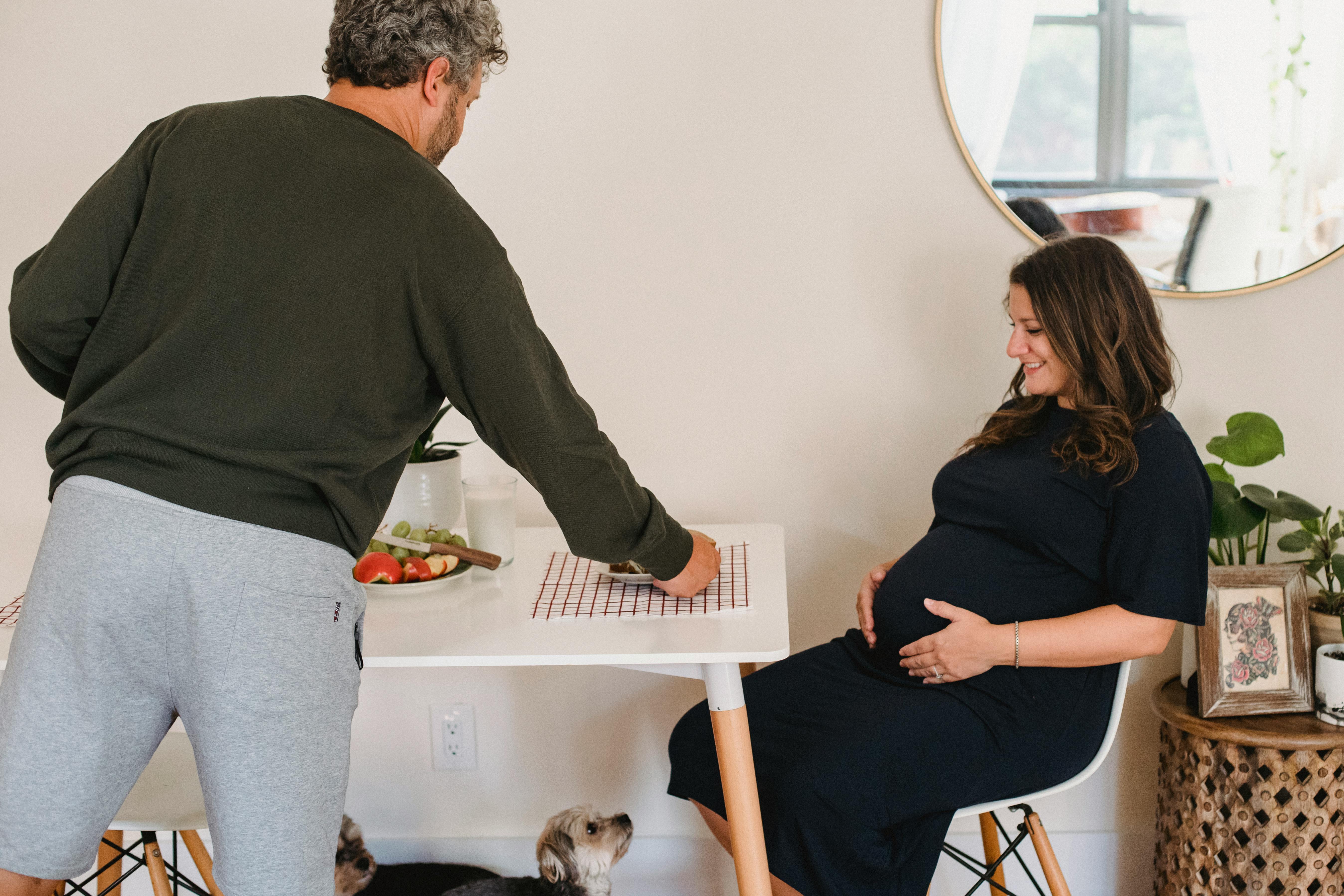 Hypnosis Downloads and the Hypnosis Integrated Environment: A New Therapeutic Approach
When evaluating the quality and effectiveness of online hypnosis downloads, the issues I most frequently encounter are:
Disorganized and fragmented imagery used to induce a hypnotic state.
Poor quality or complete absence of an effective therapeutic intervention.
The client often discovers, after accessing two different hypnosis downloads from the same website (for example, on healthy eating and quitting smoking), that the images used in one recording have no association with the images used in the other. Clients may find that they are encouraged to variously and randomly imagine themselves on stairs or escalators, in elevators or balloons, on a beach or at sea in a boat; sometimes jumping in imagination with such speed from one place to another that it makes you feel disoriented and anxious.
After research at University College London, I developed the 'Hypnosis Integrated Environment' not only as a framework for my hypnosis downloads, but also for use with personal clients. Therapeutic inductions, insights and interventions are seamlessly developed and integrated into each session using an expansive and meticulously detailed landscape that presents the best that nature has to offer.
Whether on a mountain walk alongside a stream, in a bluebell forest in spring, or on a path through meadows of wildflowers in summer, the setting is always constant. The mountains are always to the east, the temple and the observatory to the south, and the orchard and summer house to the north. The beach and the sea are to the west and the paths around the lake (with the Island and the Ricci Palace in the middle) are where they were in the last session. In both hypnosis downloads and in-person sessions, this stable and integrated environment is calming, relaxing and familiar to the client, resulting in therapeutic benefits not seen with traditional 'chunky' inductions, deepening and interventions.
A prospective study indicated that the number of sessions required to achieve therapeutic goals was consistently lower in the 'Integrated Setting' group, compared to a randomized induction and deepening group. Using the Integrated Environment, new clients in their second sessions showed significantly lower pulse rates at 10, 15 and 20 minutes compared to the 'random' group. Post-treatment questionnaires also supported the view that the 'Integrated Environment' was a more client-pleasing intervention. With the benefit of digital recording and stereo sound effects, effective hypnosis downloads incorporating the built-in environment are available for a wide variety of topics, including fertility, weight management, smoking cessation, and psychological issues.
When evaluating weight loss hypnosis downloads and smoking cessation hypnosis downloads, for example, the common approach I come across time and time again online is the 'do not do it again' getting closer. Here we find that almost all of this kind of ghastly recordings make the same claim:-'never again (insert any issues here),' (often set to a background of intrusive music and ghostly voice echo effects to try to foster a sense of 'mystery'). This statement is then iterated with minor syntax changes over and over (and over again). This is a very poor therapeutic approach typical of unskilled practitioners. It may result in the issue or issue simply resurfacing in another form. I have been asked on many occasions to work with clients who have been subjected to this form of approach by unqualified individuals, and it is common to find, for example, that a person being treated to quit smoking or lose weight later develops another problem such as health anxiety (or fails to fully achieve their therapeutic goal).
Hypnosis downloads are an easily accessible and valuable form of self-help that I wholeheartedly endorse and recommend. However, it is essential for your own safety and well-being that you thoroughly check the qualifications of those who offer them for sale. Unfortunately, today it is possible to attend a weekend course (or even worse, buy an online 'course') and subsequently claim the same qualification (for example, a Diploma) as someone who has studied for many years at a recognized University. You'll find that many 'qualifications' are simply paid memberships of some for-profit organization or other (qualification to join is judged by the person getting paid!).
Choose your hypnosis or therapist downloads well, and you will benefit for the rest of your life. Experience the Hypnosis Integrated Environment on my Medical Hypnosis Downloads site now!
Copyright 2011 Dr. Ian Alcock and Medical Hypnosis Downloads.