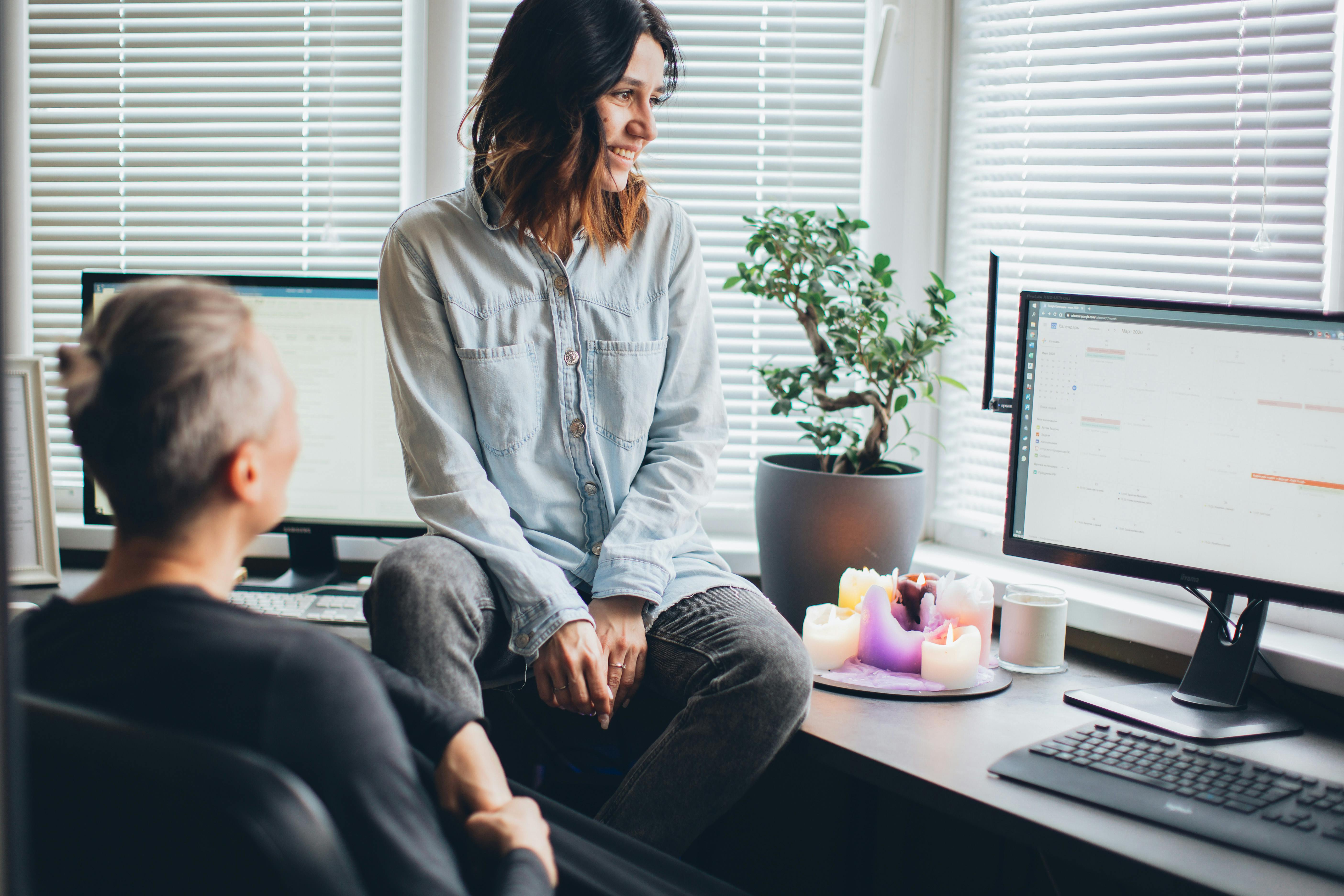 LG KM900 Arena Pink – The pink version of this popular phone proves to be a hit
The LG KM900 Arena Pink is a color variant of the impressive phone for which it is named. It retains all the same functions and features, however now it comes in a vibrant pink, which will make the ladies want it. Its impressive array of features combined with this color provides a phone that may well be for a limited market, but is likely to dominate it.
The phone comes with an impressive 5-megapixel camera, with a resolution displaying 2592 x 1944 pixels through Scnieder-Kreuznach optics, for those who know their cameras will know the quality of the name very well. Autofocus and an LED flash provide the tools to ensure image quality is second to none. Geotagging offers the ability to tag by location, and image stabilization adds to the already abundant array of shooting aids. The camera is also a video unit and provides video capture and playback at 720 x 480 resolutions at a very respectable 30 frames per second. Time-lapse and slow-motion recording provide additional video-related features that only add to the experience. Video can be viewed on the impressive screen or, via an included TV-out slot, viewed on a television.
The screen of this phone is made up of a 3.0-inch TFT touch screen, which can display 16 million colors and their variants. This provides the perfect setup for viewing images and videos in vibrant clarity. The touch screen uses the S-class touch user interface, which is a multi-touch input method and ensures easy and simple navigation through the many features of this phone. An accelerometer ensures that images are viewed in the correct aspect, be it horizontal or vertical, and there is also a built-in proximity sensor that enables automatic power off when the phone is not in use.
Web browsing is a popular hobby and can be done with ease on this phone. The 3-inch screen, together with a high-speed Internet connection, via HSDPA at a creditable 7.2 Mbps, provides a pleasant browsing experience. Memory capacity was obviously on the mind of the designers of this phone as it comes with 8 Gb internal memory which by any standards is huge. GPS navigation is also included with A-GPS support and impressive Google maps, for easy location finding.
The LG KM900 Arena Pink is, as the name suggests, a wonderful mobile phone that encompasses the features that many enjoy using in a mobile phone. The addition of the new pink color variant only adds to its appeal.