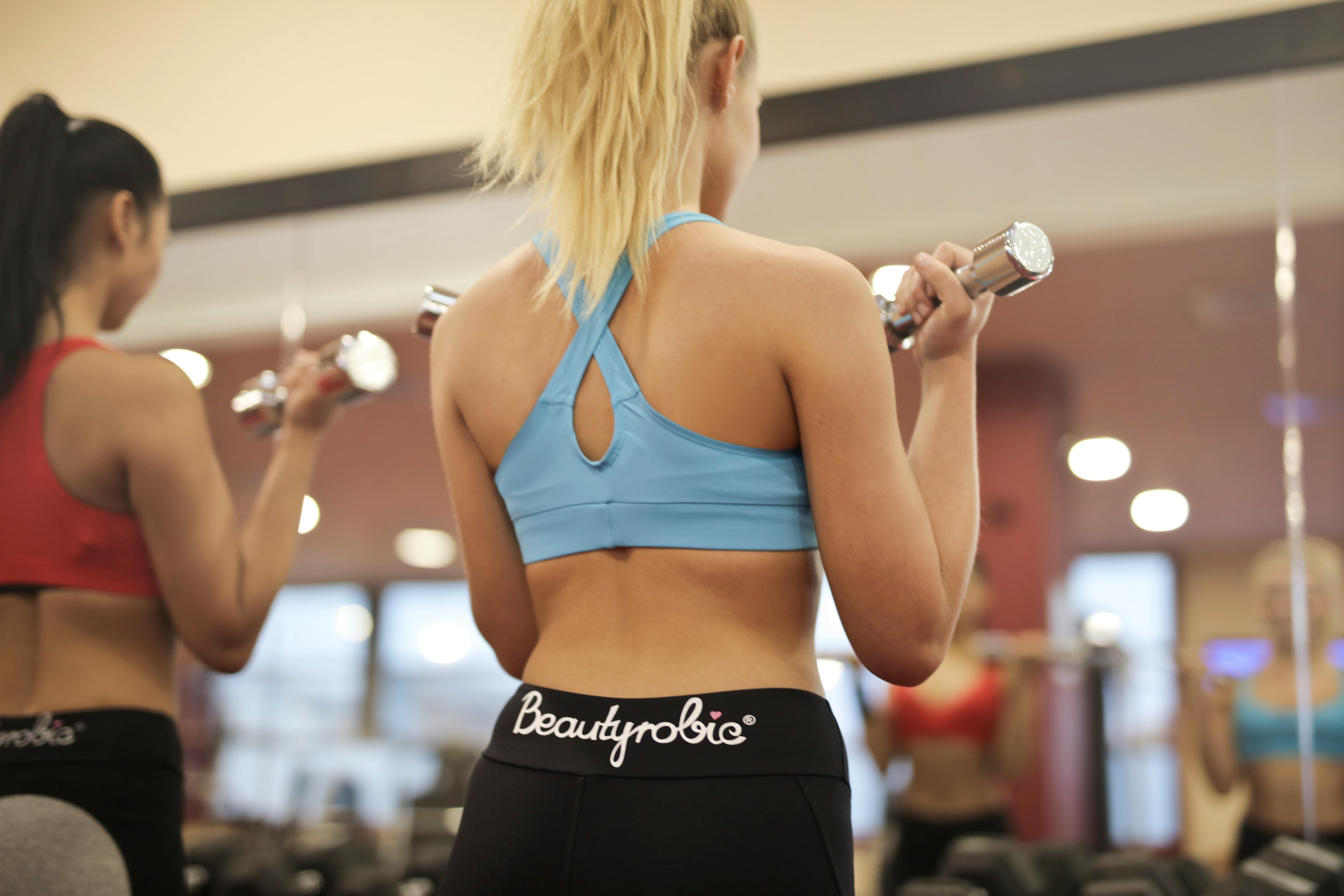 Manual Treadmill Review: Pro Fitness Manual Treadmill with Arm Levers
Introduction:
If you're on a budget and buying fitness equipment to use at home, then you've no doubt learned that prices add up fast, especially for treadmills. It's not uncommon to see full-featured treadmills selling for up to £2500.00 to £3500. Many of us don't have the financial resources to invest in an expensive treadmill, but know we need to start an exercise program. Did you know that there is an alternative to large, bulky and expensive motorized treadmills? It's called a "manual" treadmill, for good reason. Here's manual treadmill information and a brief review of one we particularly like: the Pro Fitness Cross Trainer Manual Treadmill.
General rating:
4.5 out of 5.0 stars
Key Features:
The Pro Fitness Manual Treadmill with Arm Levers is a self-powered treadmill with adjustable resistance. It includes dual-action arm levers on the front that simulate cross-country ski arm movements, an innovative feature. The treadmill is completely self-powered (see below) and has pulse sensors built into the grips.
Price:
About £149.99
Product description:
Typically, the type of treadmill you see in gyms, health clubs, and fitness equipment retailers is powered by a motor. The Pro Fitness Manual Treadmill with Lever Arms is motorless and self-powered. This means that the user is the "motor" that moves the band only when walking, running or jogging on it. Unlike electric treadmills, when the user stops moving, so does the belt. This is a security feature that receives high marks from us. We appreciate that the speed of the treadmill is completely under the control of the user. To speed up or slow down, just walk slower. This action controls a flywheel, which is the mechanism that moves the entire machine. This treadmill also has an innovative feature usually found on ellipticals and stair climbers: arm levers. So it's one of the few machines we've found that offers a full-body workout.
Product specifications:
Running surface size: 111 cm long x 34 cm wide
Extras: Double-action cross-country style exercise levers for the upper body that work arms and shoulders
Heart rate sensor: Yes. Located on grips
Console display information: Includes: speed, distance, time, calories, pulse and scan functions
Folds up for storage: Yes
Maximum user weight: 100kg (15st10)
Batteries required: Yes, 2 x AA (not included).
Size: 128 x 70 x 138 cm (height x width x depth)
Weight: 31.5kg
Assembly Required: Yes
Conclusion:
We like this manual treadmill for its simplicity and durability. It is much smaller in size than motorized treadmills, a real plus for those with limited space. This treadmill doesn't have the bulky motor housing found on electric treadmills. If you're not ready to commit to an expensive machine, the Pro Fitness Manual Treadmill with Arm Levers is a great way to try out this category of exercise equipment to see if it's for you. Overall, this is an affordable, well-designed, and safe machine that is a fairly good fit for those on a budget.