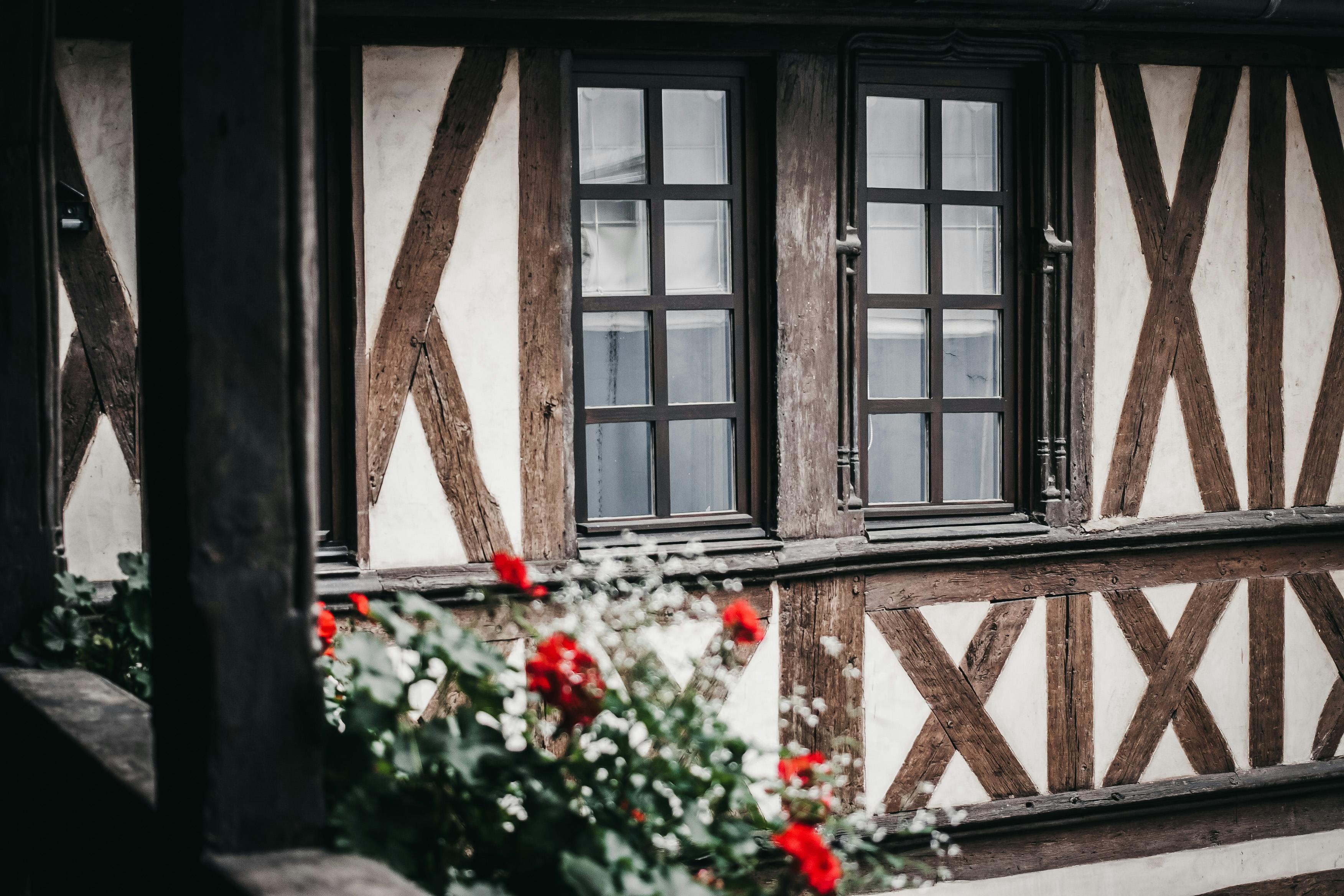 Naturist holidays in Port Leucate, France
Have you ever had a slightly disturbing dream in which you were naked in a public place, such as on a street, on a bicycle, in a store or on public transport? If so, what happened in your dream? Did you wonder how you got to that situation, were you embarrassed or did you think it's just a dream so it doesn't matter?
If you have had such dreams and have not yet practiced naturism, it may appeal to you.
Every year, thousands of families spend their holidays between April and October in one of the naturist villages that lie between the ancient Mediterranean city of Leucate and the seaside resort and marina of Port Leucate.
Most towns are traffic-free, but you can walk or bike like everyone else, completely naked. There is a small shopping center with a very good bakery where you can buy fresh croissants, bread etc, you can shop at the supermarket, shop at the butcher, wine shop or news shop and have a drink or eat in one of the small restaurants, all while remaining naked.
These towns, which include Aphrodite and Oasis, were established following a tourism commission set up by President Charles de Gaulle in the 1960s. The government was looking for a way to attract thousands of tourists to stay in France instead. instead of heading to Spain in search of a beach holiday destination.
The old town of Leucate is located between the Mediterranean Sea and a large saltwater lagoon. To the south of the town there is a narrow strip of land several kilometers long between the sea and the lagoon. Six kilometers to the south there was an old settlement and it was here that the commission proposed to establish a new development called Port Leucate with a marina, shopping center and holiday accommodation. Work began in the mid-1960s and de Gaulle visited the work in progress in 1967. Following his visit, the commission was asked to address the future of the beautiful stretch of beach just north of the new Port Leucate resort. .
At the time, there was a growing practice and tolerance for naturism in France and there were already a number of naturist destinations, including a large naturist holiday resort at Montalivet on the Atlantic coast north of Bordeaux.
The strip of beach under study has the Mediterranean Sea on one side and the Leucate lagoon on the other and is practically an island since there are two channels to the north and south that join the sea with the lagoon. Therefore, it was decided that this would be an ideal place to develop a naturist spa with access restricted to residents and vacationers.
Instead of creating a campground with mobile homes and camping spots, it was decided to create a real village with houses, apartments, tennis courts, swimming pools, and a shopping center. Plans were drawn up and work began in 1973. Years have passed and development has continued and today there are a total of 8 small villages, all side by side, bordering the beach or lagoon. Many properties have permanent residents, but the owners make the majority available for naturist holiday rentals. Most of the areas are pedestrianized so children can play, run or ride their bikes safely.
At certain times of the year, quite strong winds blow in the area, which is why it has become one of the most popular areas for windsurfing and kite surfing.
One of the advantages of the area, which makes it perfect for family holidays, is the offer of other activities within walking distance of the naturist villages. Less than 10 minutes by car there is a large aquatic center with several pools and giant slides. There is also an adventure center in a nearby pine forest where people of all ages can climb and slide through the trees. Also nearby is a casino and a new movie theater complex. The Pyrenees can be seen from the town and from autumn to spring you can see the snow on the highest peaks. Being at the gates of the Pyrenees, there are, of course, walks through magnificent landscapes to undertake.
About 35 minutes by car is the great African reserve of Sigean, fascinating for both adults and children. A part can only be visited by car as there are many animals in their natural environment, including lions. Then there is another part that can be visited on foot which includes a lot of bird life, monkeys, antelopes, elephants and many other types of creatures.
This area is one of the sunniest in France, so of course one of the most popular activities is relaxing on the beach right next to the holiday apartments and perhaps taking a short nap dreaming of being naked in public.
If you want to know more about naturist villages go to http://www.naturistholidays.fr