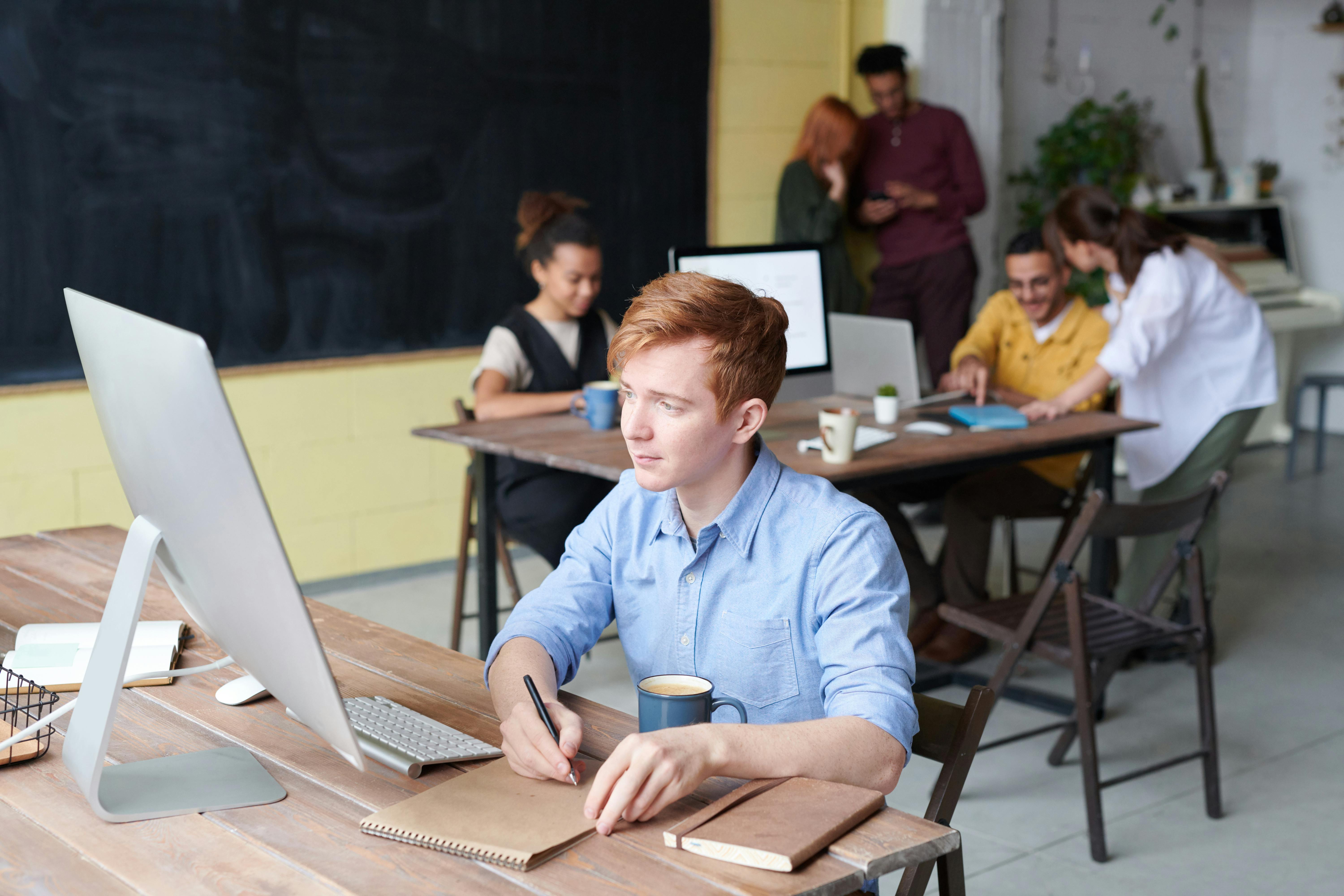 Practical Wedding Favors for Any Budget – Inexpensive Doesn't Necessarily Mean Cheap Party Favors Giveaways
Giving wedding favors is a tradition that reception guests look forward to, and many are excited to see what unique gifts they can take home from the reception party.
Increasingly, brides are choosing keepsake gifts that come from a wide range of favors that have practical use. It's not just a disposable trinket, but a party favor that provides real utility to your guests.
Practical Wedding Favor Ideas
Here are some fantastic wedding favor ideas that your guests will love and some of the best ideas this wedding season!
Espresso cup favors. Practical, elegant and really useful. What coffee aficionado doesn't love having an espresso with friends? Their relatively small size also makes them affordable, and they come in various styles and themes often referred to as "bomboniere" by Europeans.
Towel cake favors. Fun and practical for any home, they are perfect hand towels to use in the bathroom or at the bar. Great for baby washes, too!
Candle wedding favors. The traditional favorite is a prop and is the best practical party favor. Large votive candles and candle holders are also available in extraordinary designs. A favorite is definitely the lantern chandeliers.
bottle stopper favors. Who doesn't like a good wine? Having a drink or two means leftover wine in the bottle and bottle stopper gifts are a great keepsake to keep for your next potluck or patio time, now that's handy!
Manicure and pedicure set! Although bachelorette party favors are perfect, you can also consider them for your wedding. Come on guys, we know you secretly love her pedicures! Give these helpful gifts a try and watch your wedding reception guests rave!
Practical Favors Meet Affordability
All of these practical wedding favors don't have to cost a fortune, as many can be purchased online for just a few dollars each, which is well within budget by today's standards when it comes to wedding favors. Here are some tips for shopping on a budget too!
look for deals – Internet offers you the best deals on wedding favors. Look at several wedding stores that specialize in party favors and you'll quickly get price comparisons.
get free shipping – try not to pay high shipping costs. Volume purchases often get you free shipping with bulk retailers.
consider the value – Avoid "dollar store" items, as their practicality often extends to single use… they're not that practical (and you can hear the whispers now from wedding guests saying you gave them party favors!) cheap wedding!).
I hope these practical wedding favor ideas help you find great gifts for your wedding guests while staying within your reception budget!