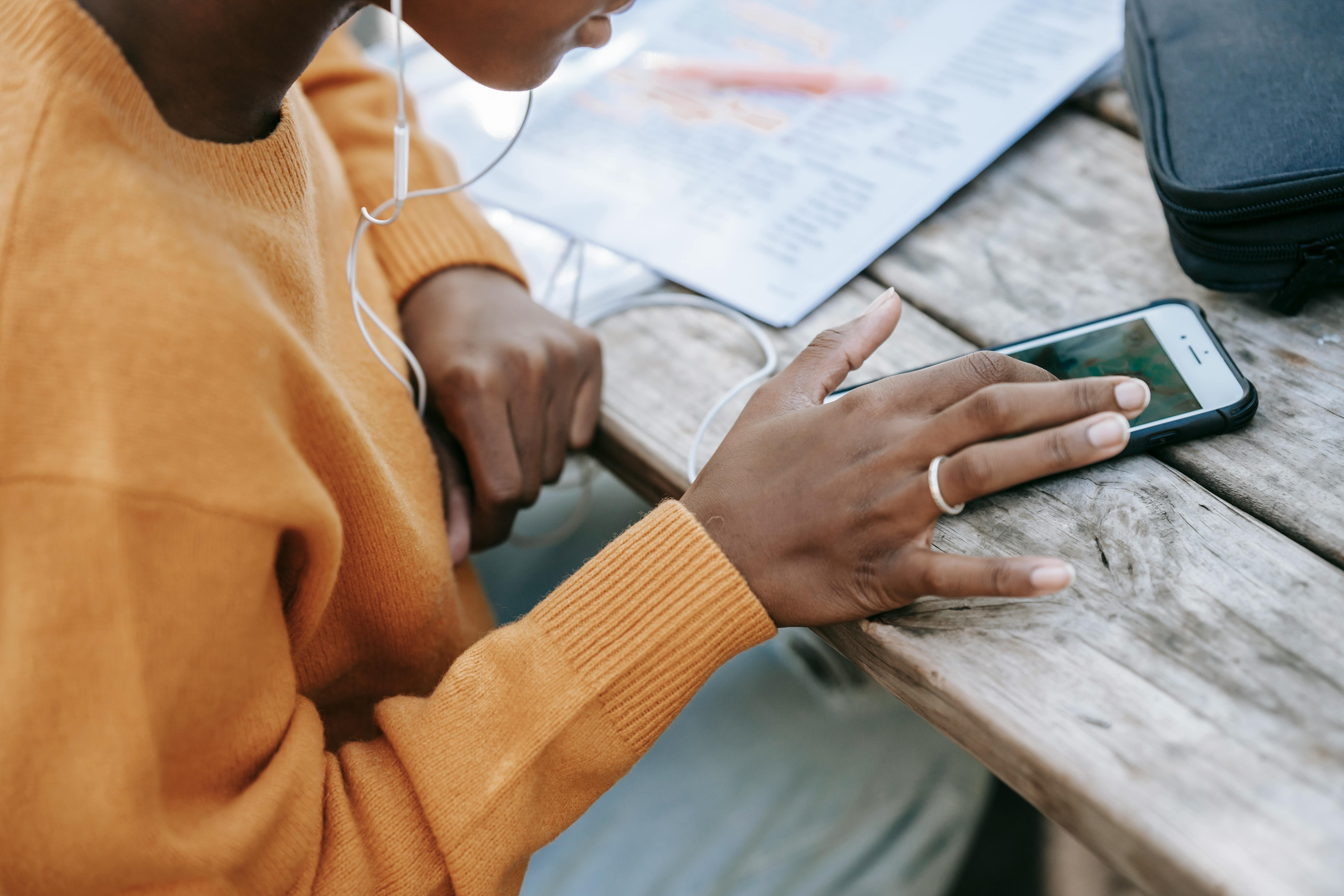 Profitable Belly Dance Studio Ideas
After taking classes from other instructors, she decides that the next step in her personal advancement is to become an instructor and start a belly dancing business.
Running a belly dance studio requires daily attention to the needs and wants of the students.
At first it is the owner's ideas of making money learned from previous experiences of other dance studios. However, there is nothing wrong with this; it will be temporary.
Immediate income comes from students taking classes. A basic course for beginners and different levels of classes to improve skills will keep students following the course to completion. After the basic course the students can leave.
What can you do to keep students attending and earning income?
Specialty Classes: These classes can be taught by yourself or hired by other instructors.

Sword props, staff, tambourine, candlestick, candles and veil. These classes can range from a couple of hours or run as a weekend event.

Zills and drums – these are the basic percussion instruments used by belly dancers. Learning about different zill patterns and drum beats will help students understand the various rhythms in Middle Eastern music.

Teach private instruction in the home and offer demonstrations in schools and other types of women's organizations.

Hire yourself for national and international seminars as an instructor and build your brand.

Design a web page and keep it active with information. Include a request to attend classes or hire an artist.

Teach the basics, techniques, and psychology of entertainment at private parties, restaurant dances, and theatrical performances to students who want to become professional entertainers.

Sale of dancer services for parties, conventions and organizations for the local, national and international market.

Teach costume construction and accessories. These classes not only help students get their outfits tailored, but serve to satisfy their creative and imaginative interest in arts and crafts.

Jewelry design and assembly. The jewelry worn by the dancer is beautiful and many dancers like their jewelry to complement their costumes properly.

There are many other styles of this art form. In the past there were two categories of dances. Today there are nine different styles of belly dancing. It is not possible for one person to teach all nine different styles; Hire other instructors. It is essential to offer variety in the dance studio; do not depend on a style.

Give or carry out workshops and seminars. Workshop classes are taught in one day. The seminars are held over a three-day weekend. Hire national or international instructors.

Set up a display wall or mini-store in the studio and sell all the essential costumes, props, jewelry, props, and musical items that dancers need or want. Include shipping opportunities.

Produce online videos and offer online classes.
These money making ideas can be done one at a time or you can incorporate several