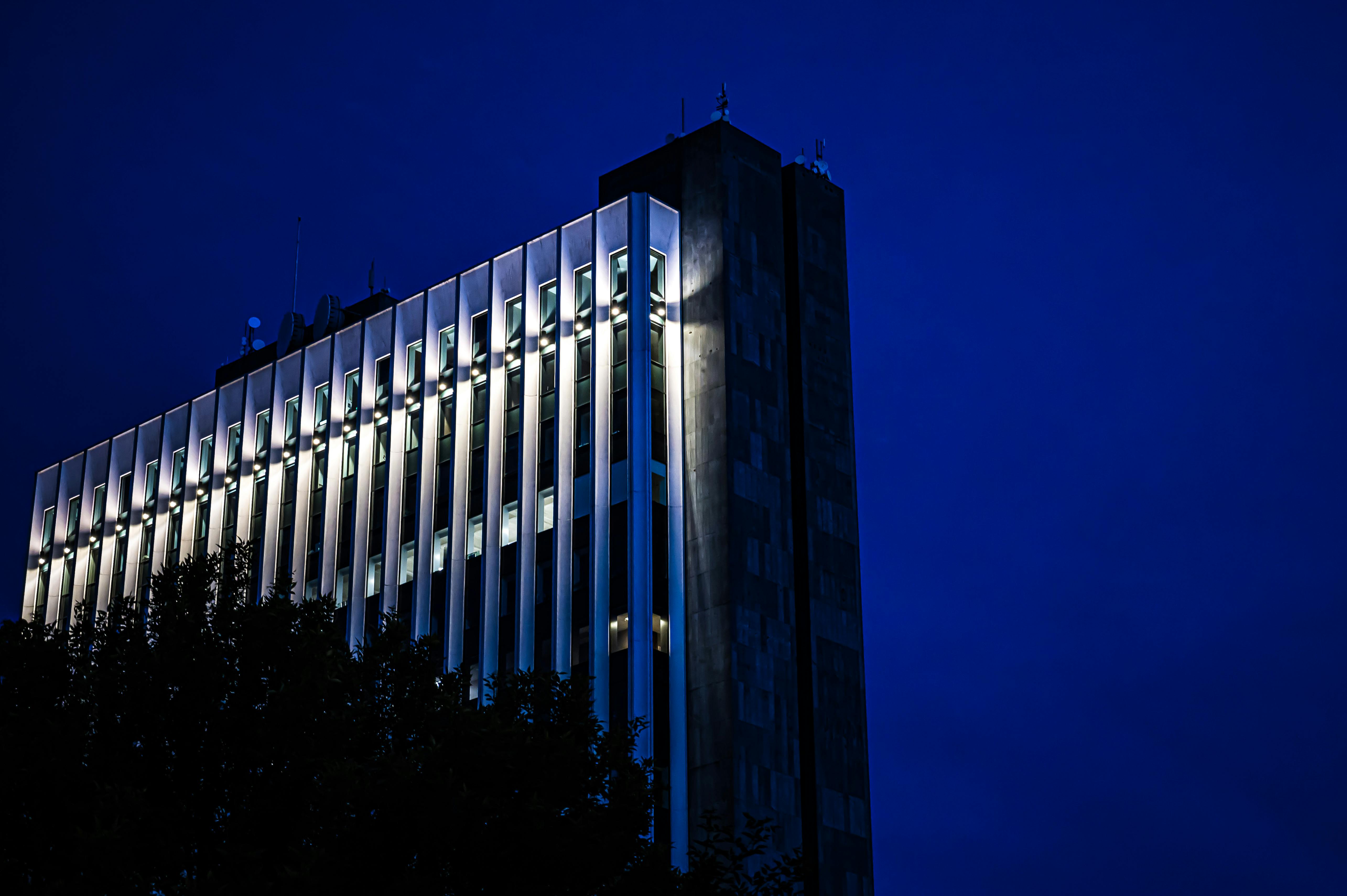 Selling property without a real estate agent
I am going to sell my property without an agent. This refrain is being heard more and more these days as the internet and the real estate market evolve beyond real estate-based transactions.
FSBO is an acronym that stands for sale by owner. The advantages of selling as an FSBO are numerous. With real estate commissions of six percent, you are looking to immediately save tens of thousands of dollars in commissions. If for some reason this doesn't appeal to you, keep in mind that you can use the savings to lower the prices of similar homes in your area. This will quickly take your home off the market and allow you to get on with your life.
The key to selling your property is to be prepared. First, you need to find out the value of the property by searching for comparables in your area or by trying an online valuation service. Once you have the value in mind, you must determine if it is acceptable. You also need to determine what you are actually willing to accept as the selling price once the haggling is complete. Always make sure you know your bottom line and stick with it.
The next step is to publish the property online on an FSBO site. More than 70 percent of home buyers now find their properties online as they realize there is no need to drive endlessly looking for homes they may or may not be interested in. By going online, they can see what each home has to offer and then visit the corresponding property.
Given the use of the internet by shoppers, it is vital that you take the time to upload images with your ads. It will only generate interest if buyers can see the property. Each site allows you to upload digital photos and you must. Take care to show as much of the property as possible so that you can generate leads who are genuinely interested in buying.
Sellers wonder if they are right to think that they can sell their property without a real estate agent. With the internet revolution, it's easy to do it and save tons of money in commissions.