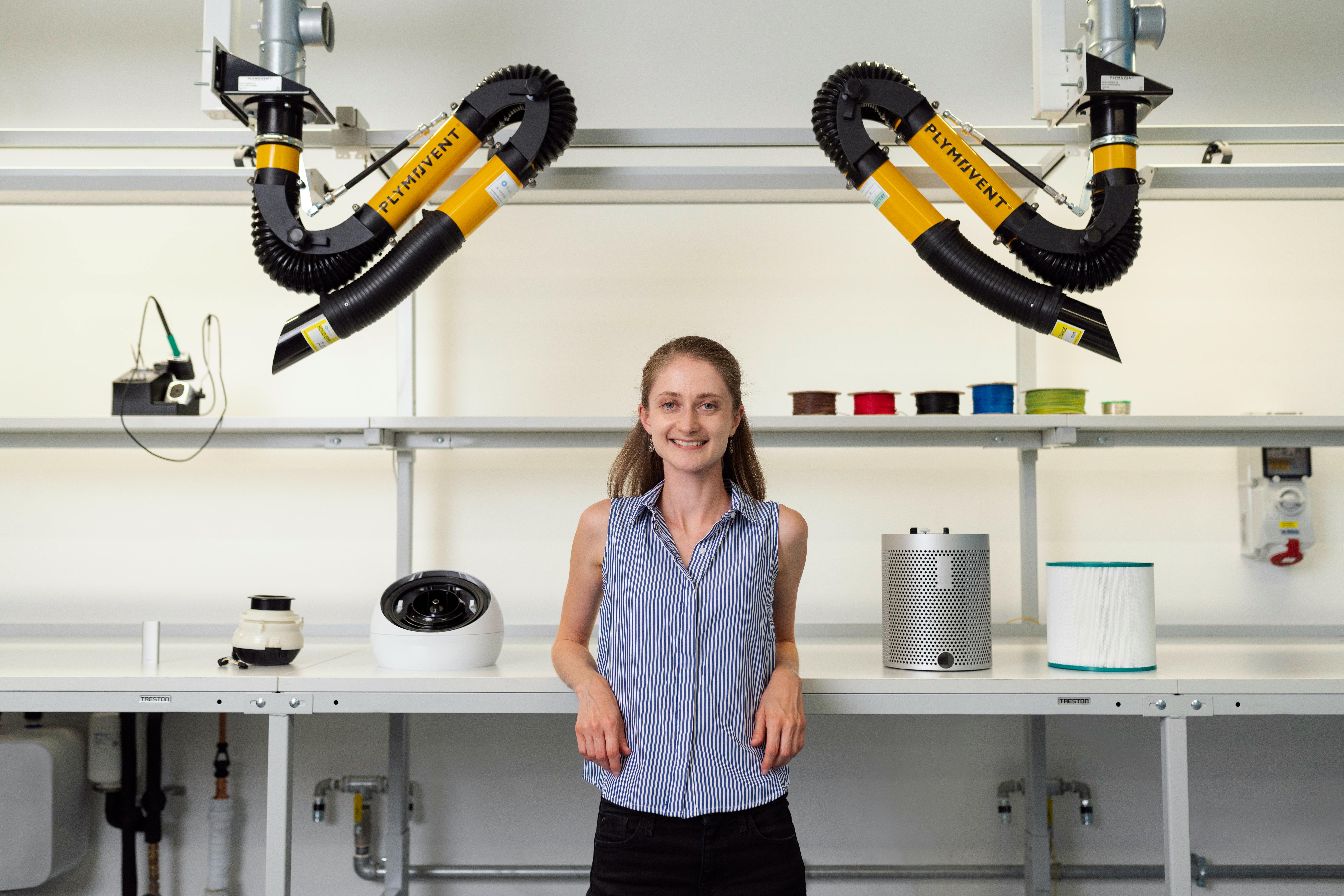 Seven major changes to the iPhone 7
Compared to previous Apple products, the new iPhone 7 brings seven major changes, including jet black, headphone jack, waterproof home button, dual cameras, new CPU, and longer battery life.
First of all, the most obvious feature of this new iPhone 7 is the jet black body color. A pristine, mirror-like surface and high-gloss finish make it look eye-catching and extraordinary. Thanks to a precision nine-step polishing and anodizing processor, its surface is as hard as other anodized Apple products. However, it will scratch more easily and the finish is also particularly prone to fingerprints.
Second, the Lightning port has been replaced by the original headphone jack. Apple advertises that this design has two advantages: free up space and a better audio jack. In my opinion, Apple's true purpose is to promote its new Airpods wireless earbuds.
Third, it features the waterproof. The completely redesigned case makes the new iPhone have the waterproof function as well as the spill, splash and dust protections.
Fourth, the mechanical start button has been replaced by a static force-sensitive version. With Apple's Taptic Engine to click users, this new design provides a pretty good user experience.
Fifth, the improved dual cameras offer a pleasant shooting experience. It comes with a 7-megapixel front camera with automatic image stabilization for a better selfie and a 12-megapixel rear camera. Most importantly, it has an improved sensor and a lens that opens up to f1.8 (previously it was f2.2). That means much better night shots.
The sixth change in this new product is the CPU configuration. The new iPhone is powered by an exceptional new A10 Fusion SoC. Compared to the old A9 chip, this new one works 40% faster. Apple says it is the most powerful chip to ever exist in a smartphone.
Lastly, it provides longer battery life than previous Apple products. In other words, the battery in this new one is the longest lasting of all Apple products. Compared to its previous iPhone 6s product, it will last at least 2 more hours during daily use.
I honestly like the new changes to the waterproof feature, the powerful CPU settings, and the longer battery life. On the contrary, I think it will bother me that it has the only port to charge and use as a headphone jack. That means I can't listen to songs while charging.