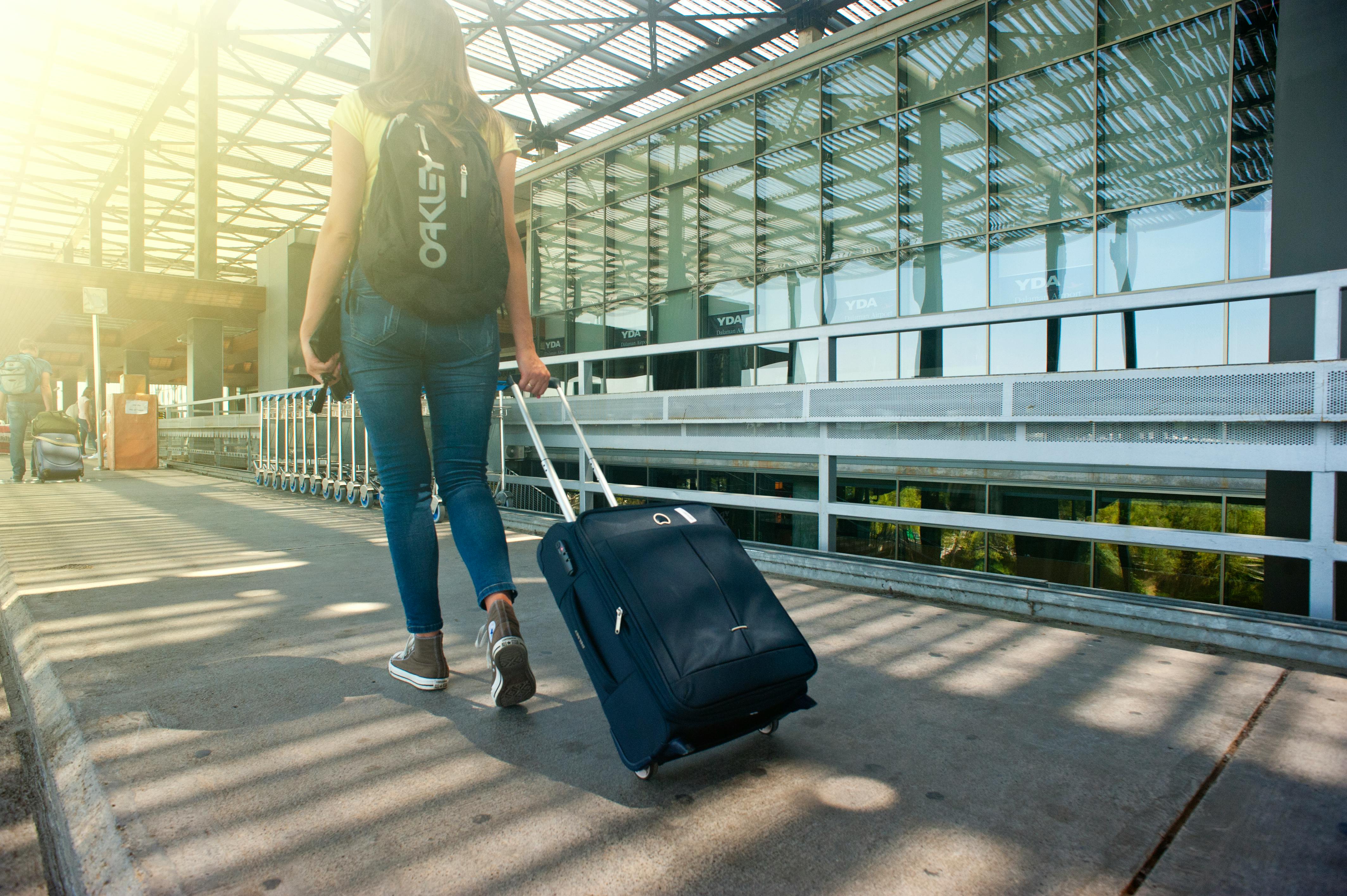 Six main facts why Barbados is the perfect Caribbean vacation destination
Reason #1: Stunning scenery
Barbados is a coral island situated in the sea with a beautiful and impressive landscape of the vast blue-green waters that surround it. Long stretches of fine white sand are strategically located along its western course. Coral reefs abound in its waters and provide excellent snorkeling and diving opportunities. Along with the mesmerizing beauty of the place comes the relaxing and calming pleasure of its pleasant trade winds. All this and more make up the perfect tropical sensation of comfort and pleasure.
Reason #2: Tasty mix of tropical food
Delicious, tasty and exotic food is sure to be one of the main attractions of the island. If you're up for a mind-blowing flavor food trip, pack your bags, put on your best Caribbean attire, and head to your local restaurants.
Among its famous delicacies on the island is its national dish called Cou Cou and the flying fish. Although their names may sound a bit unusual, I'm pretty sure they taste heavenly. The first is a distinctive blend of cornmeal and okra mixed with salt, pepper, tomatoes, and Bajan hot sauce. Meanwhile, the flying fish is a common type of fish that thrives in the waters surrounding the island. Whether served steamed or fried, this recipe is sure to leave you craving for more.
Reason #3: Good weather
One important thing that travelers and tourists should consider when choosing a fantastic getaway trip is the weather. Barbados is located in the easternmost part of the Caribbean islands. It is sunnier and drier compared to many other islands. Cool breezes, warm sun, and just enough rain is what makes this island the best for relaxation and provides relaxing comfort that anyone would love.
You are sure to have fun sunbathing, having a great time on the beach and enjoying other outdoor activities during the months of December to June. As for the so-called rainy season of the island, some short showers are expected around the months of July to November. Most of the rains on the island do not last long. They just go back and forth for a quick period to freshen things up a bit.
Reason #4: Great nightlife experience
After having fun during the day, look forward to what the night has in store for you. Ready with its reggae and calypso beat, the nightlife in Barbados is sure to give you a great experience. Several restaurants and places to eat in the area. Also, if you like a more modern night out, you can opt for many bars and nightclubs along St. Lawrence Gap and Bridgetown.
Reason #5: Rich history and culture
With British settlers and African influence, this island surely has a rich cultural history. The long-standing British presence on the site resulted in further influence on the island and its people. You can choose to discover, explore and appreciate the beauty of traditional architecture evidently present in the buildings and establishments of the place.
Reason #6: Kind-hearted people
What makes the island such a great place is not only the benefits and fun of its natural beauty, but also the charm and hospitality of its people. Yes, this may be one of the reasons why so many visitors keep coming back to the island and experience the exhilarating yet relaxing feeling of being on the island. Barbadians, sometimes also called Bajans, are a friendly and warm people. They are always ready to welcome visitors with a sincere and comforting smile. These people will ensure you have a satisfying experience on this beautiful Caribbean island.
In fact, Barbados is the best destination for your planned weekend getaway. A beautiful island topped off with the best tropical combination of nightlife, breathtaking scenery, perfect weather, rich history, delicious tropical food, and friendly people.