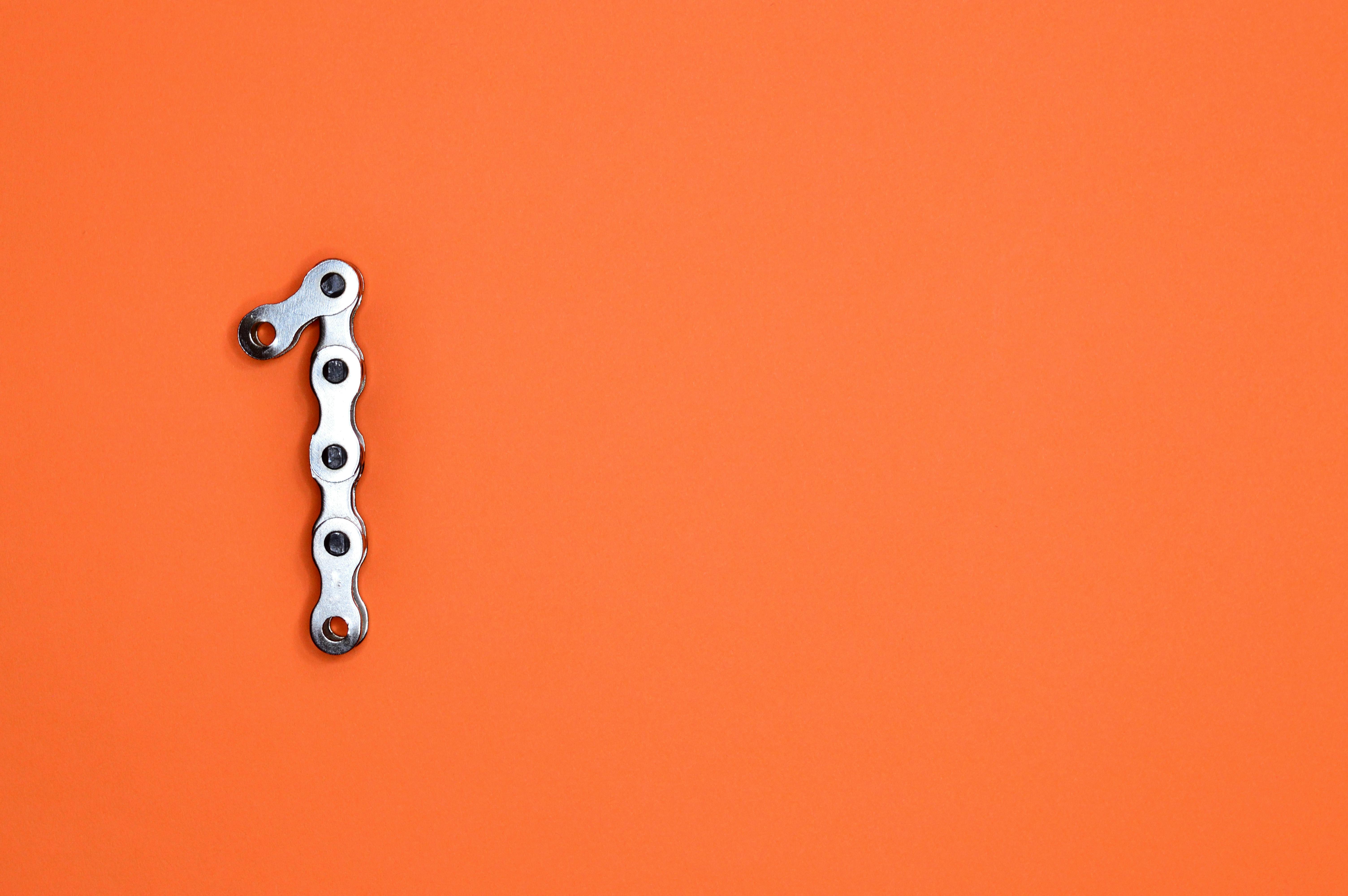 Small Business Marketing: Strategy Beats Tactical Executions Every Time
The brilliant Chinese military strategist, Sun Tzu (544-496 BC), said two things that have always resonated with me:
"Every battle is won before fighting", and
"The tactic without strategy is the noise before defeat."
These thoughts apply to marketing today as well, in fact more than ever. Too many small and medium-sized businesses (as well as nonprofits) are paying too little attention to developing a meaningful marketing strategy because they are simply having too much "fun" playing with the exciting new digital tools that seem to be multiplying every day. This doesn't seem to make a lot of sense to me and it's certainly not the best way to improve ROI.
Marketing strategy and marketing communications
Developing a marketing strategy takes a lot of work, but it provides focus, direction, and real thinking on how to grow a profitable brand. Whether it is a B2C or B2B product or service, strategy development should employ research (primary or secondary), financial and logistical evaluations, and input from all components, with an emphasis on:
Define the market you are in;

Determine which audience segment to pursue;

Understand competition, seasonality, and actual budgets;

Brand positioning for success;

Set clear goals for each target segment;

Develop a measurement and evaluation process;

Get professional help when needed.
Only then, once strategy development has been completed, and perhaps even tested, should tactical solutions be created, evaluated, and selected. Over the past decade, a plethora of new marketing communications tools and techniques have created a digital tsunami; So now, more than ever, isn't it time to put strategic thinking and planning ahead of execution tactics?
In 2015, more than $ 400 billion in major marketing media and services bombarded consumers, the most in history. The problem is not Facebook, Instagram, YouTube and LinkedIn versus television, radio, direct mail and events; This is a rock solid strategy for understanding what the message should be and what tactics should be employed.
In the recent CMO Digital Benchmark Study, 97 percent of marketers said that social media spending made only an "average" or "below average" contribution to their business performance. Does that mean that social media shouldn't be used? Of course, no. But selecting any medium, whether traditional or new, without a well-defined and clear strategy for employing these tactics just doesn't make sense. Look before you jump.
A positioning statement will help
Many small businesses don't know the importance of a positioning statement and / or how to create one. After gathering the information you need to develop a marketing strategy, a positioning statement is a succinct description of the primary target audience that the brand is targeting and a compelling image of how the marketer wants the audience to see the brand. It consists of four key elements:
The target audience, with very specific details;

The category in which the brand competes and its relevance to the customer;

The mark of profit and the point of difference;

A reason to believe / the most compelling evidence.
Or just try filling in the blanks in this sentence: "Convince _______ to buy _______ instead of _______ because _______." The positioning statement is a creed for the brand to live on.
All marketing communications and marketing tactics and executions must flow from this statement, and must be understood by employees and agents. In addition, it will help you assess whether you have a well-defined strategy; If you can't easily write your positioning statement, maybe your strategy needs to be better defined.
Once you've completed this important task, only now is it time for tactical solutions.
Marketing consultants are valuable assets
As a small or medium-sized business owner or senior executive, you may not have the time or marketing experience to achieve meaningful strategy development. You should seriously consider hiring a marketing communications and marketing consultant to help you, someone who works with you, gives you a fresh look, promotes frankness, and has an apolitical view of your brand.
Look for established professionals with extensive experience in industries and brands, in B2B, B2C and non-profit organizations, small and large. Don't settle for someone with experience only in your niche or industry, choose someone who can think outside the box. Also, make sure any consultants you consider are media neutral and want to focus on analytics to measure the ROI of their efforts. Your understanding and ability to develop marketing communications plans using new and / or traditional tools and techniques is key to implementing your strategy successfully and efficiently.
With all the changes to come in the months and years to come (political, economic, global), the dramatic age disparity between consumers (baby boomers versus millennials), and the "always-on" media environment, now is the time to Make sure you develop a meaningful strategy that works with the right tactical executions. But, as Mark Twain said, "the secret to getting ahead is getting started."