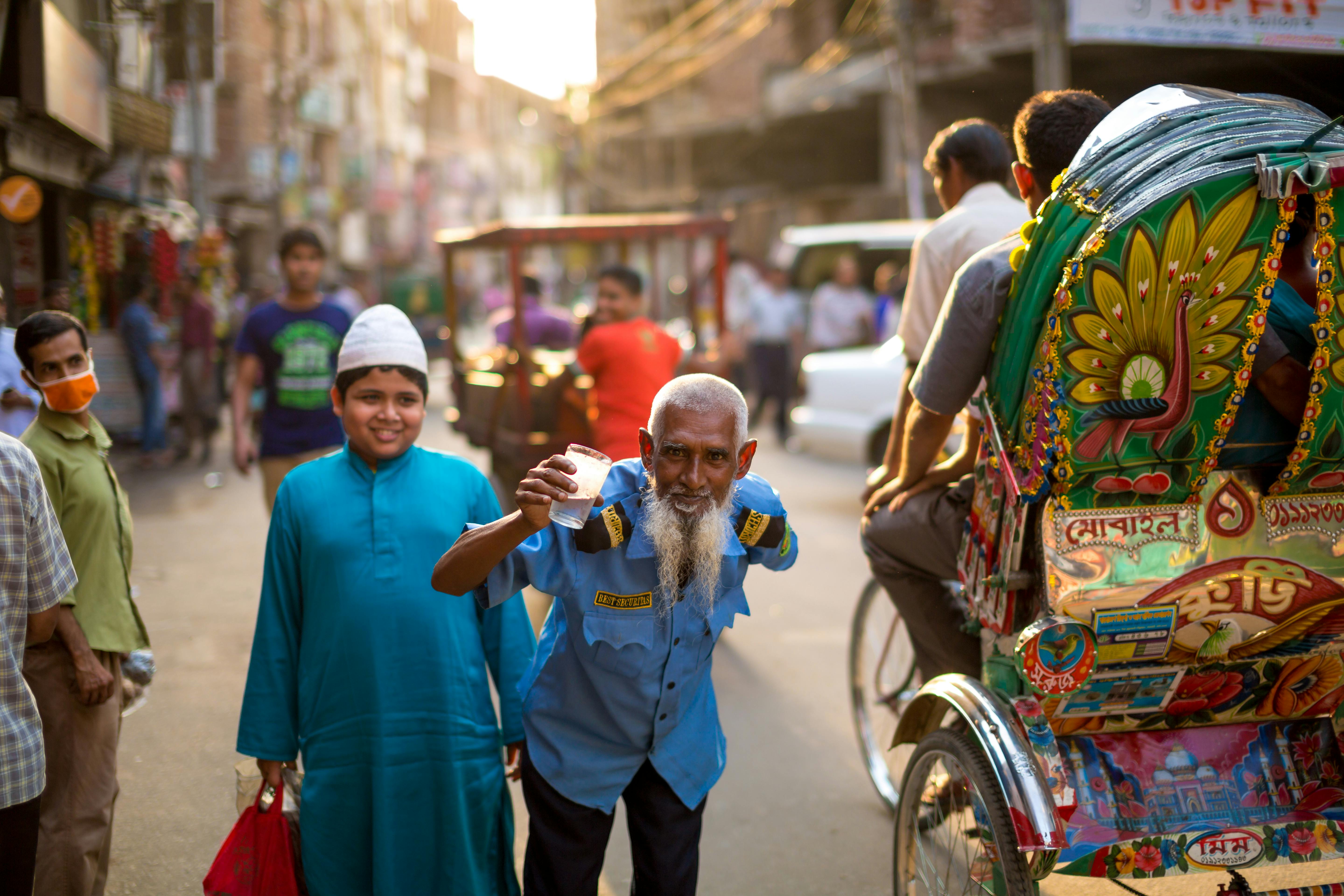 The Princess and the Frog Rating
This is Disney's first animated film about an African-American princess, and this enchanting fairy tale couldn't come at a better time, featuring the two little African-American princesses who live in the White House. Disney's newest royalty is called Tiana, and she's a young woman with pools for eyes, a determined outlet for a fashion magazine, and a big dream. Tiana needs to own a restaurant, she makes a great donut, but she's so busy working to save money that she barely notices when a prince comes to her corner of 1920s New Orleans. Like all Disney princes, Naveen seems completely unattainable, albeit for reasons that have far less to do with her social standing or her dreamy French accent than with our more modern personal concerns.
At its simplest, "The Princess and the Frog" is a classic Disney princess fairy tale, in hand-drawn (2-D) animation, a Broadway-type musical. It is inspired by an 18th-century fairy tale from the British Isles and "The Frog Princess," a 2002 teen novel by Maryland writer ED Baker. Disney transferred the story to Nineteen Twenties New Orleans and changed its name, race, and just about everything else.
Still, for the greenest or grayest among viewers, the inclusive story of a witty African-American woman who kisses a frog with unexpected and hilarious results is its own reward – this A-grade, G-rated entertainment is a twist. contemporary in the staple fairy tale about a pair of handsome princes who are briefly out of pay due to a malicious magic spell, a royal capture that requires the kiss of the kindest, most daring heroine to revive him on his waiting throne. As a bonus, the smoocher can stand next to his royalty as his princess. Only this time, the kiss that the beautiful heroine, Tiana, voiced by Anika Noni Rose, gives to the frog-bodied Prince Naveen goes awry. It ends up the same way she jumped, and Tiana becomes amphibian as well. The affected, dazzling, hard-working and enterprising girl is particularly irritated that she has no desire to be a princess in any respect; what she really wants to do is open her own restaurant.
Ebert might have found his old-fashioned champion in the form of The Princess and the Frog, but the film represents a missed opportunity for Disney to point out that old-fashioned animation shouldn't involve old-fashioned storytelling. Randy Newman's soulful songs and some genuinely luscious musical fantasy scenes conjure up a vividly sumptuous, prescient imagination of jazz-age New Orleans, and there are some delightfully dark moments that harken back to Tim Burton's glorious Nightmare Before Christmas. in the form of voodoo the practicing villain Dr. Facilier.
But in their efforts to present classic, timeless Disney animation, the writers have erred too much on the side of caution: If the folks at Pixar are really in charge at Disney, where are the imaginative and widely varied stories to compare with the ones that appear in The Incredibles, Wall-E, Finding Nemo or Ratatouille? Why should the movie focus on a predictable romance?