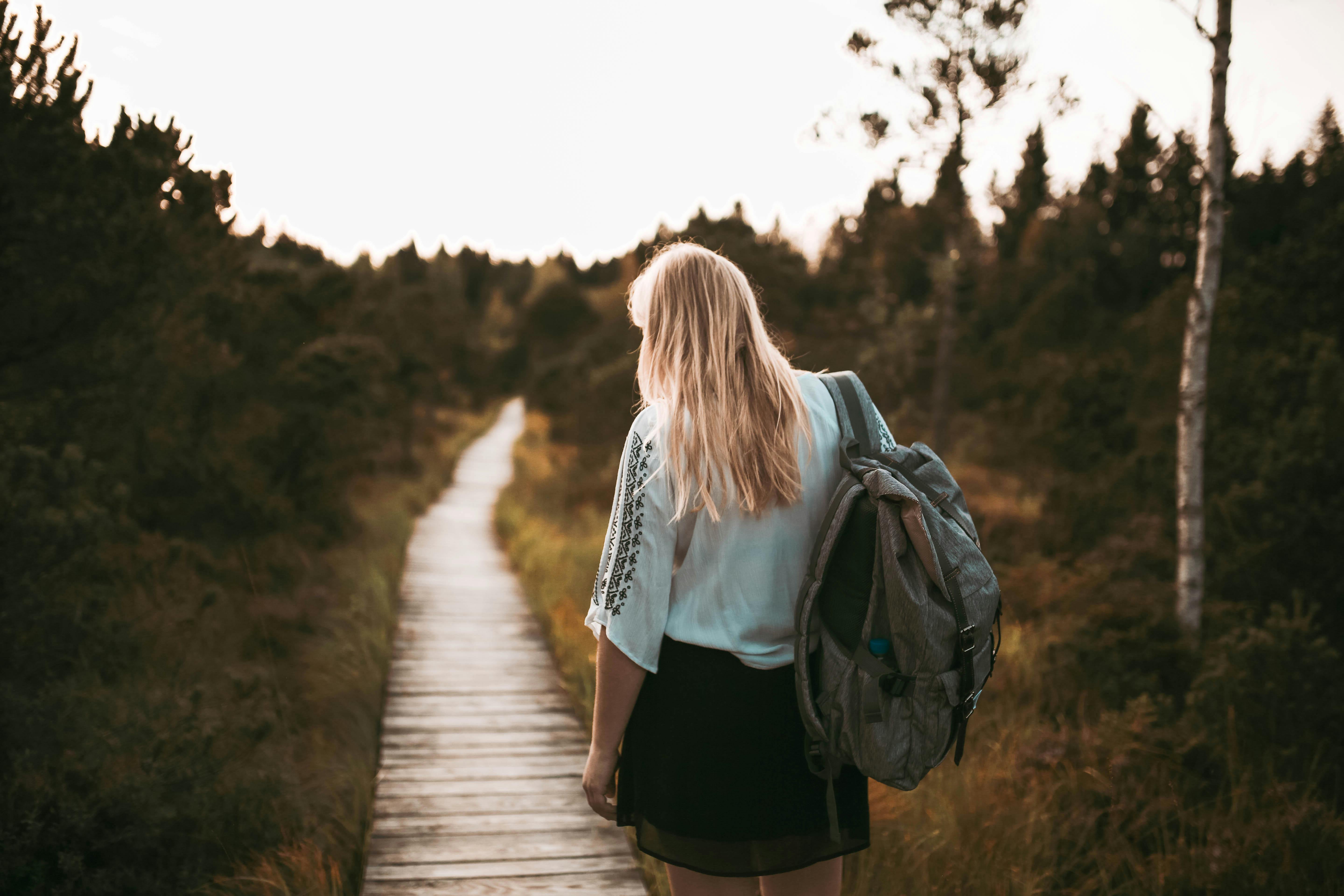 Vacations in Runaway Bay for real fun
When people book a vacation to the Caribbean island of Jamaica, most choose Ocho Rios as their final vacation destination. While this might be fine for some, others prefer to vacation somewhere where there are fewer people taking up the space. This is where Runaway Bay Jamaica comes in. Runaway Bay is one of Jamaica's lesser-known towns, making it a great place to get away from the world.
One of the best things about Runaway Bay is that it is far enough away from the big cities to support a smaller population and tourists, but it is also close enough that you can still enjoy big city entertainment and dining if you choose. Ocho Rios is a popular destination for cruise ships to dock, so the largest city can be overrun with tourists at any time. The city is big enough with the locals and the resorts without adding the thousands of people who get off a large ship docked in the harbor. Some of the best all-inclusive vacations in Jamaica take place in the smaller towns in off-the-beaten-path locations.
If you're looking for something fun and unusual to do on your Jamaican vacation, take a horseback ride along the beach. While this may seem like something only done in the movies, it is definitely something worth doing in Runaway Bay. You can even put together a package where you can go horseback riding and kayaking or some kind of safari. The journey will take you along unspoiled coves and beaches and a stop at a private beach for some amazing photo opportunities.
Some of the best snorkeling is also at Runaway Bay. The reefs are so close to shore that it's easy to try to find something beautiful to look at. Be sure to bring your underwater camera as the reefs are teeming with tropical fish of many different kinds. The beauty underwater is almost equal to the stunning views from above. Of course, no Jamaican vacation would be complete without trying the local food. Runaway Bay has a few restaurants to choose from that will more than satisfy you. The restaurants in this area of ​​the island are more authentic than what you would find in Ocho Rios. Some Jamaican chicken is calling you!