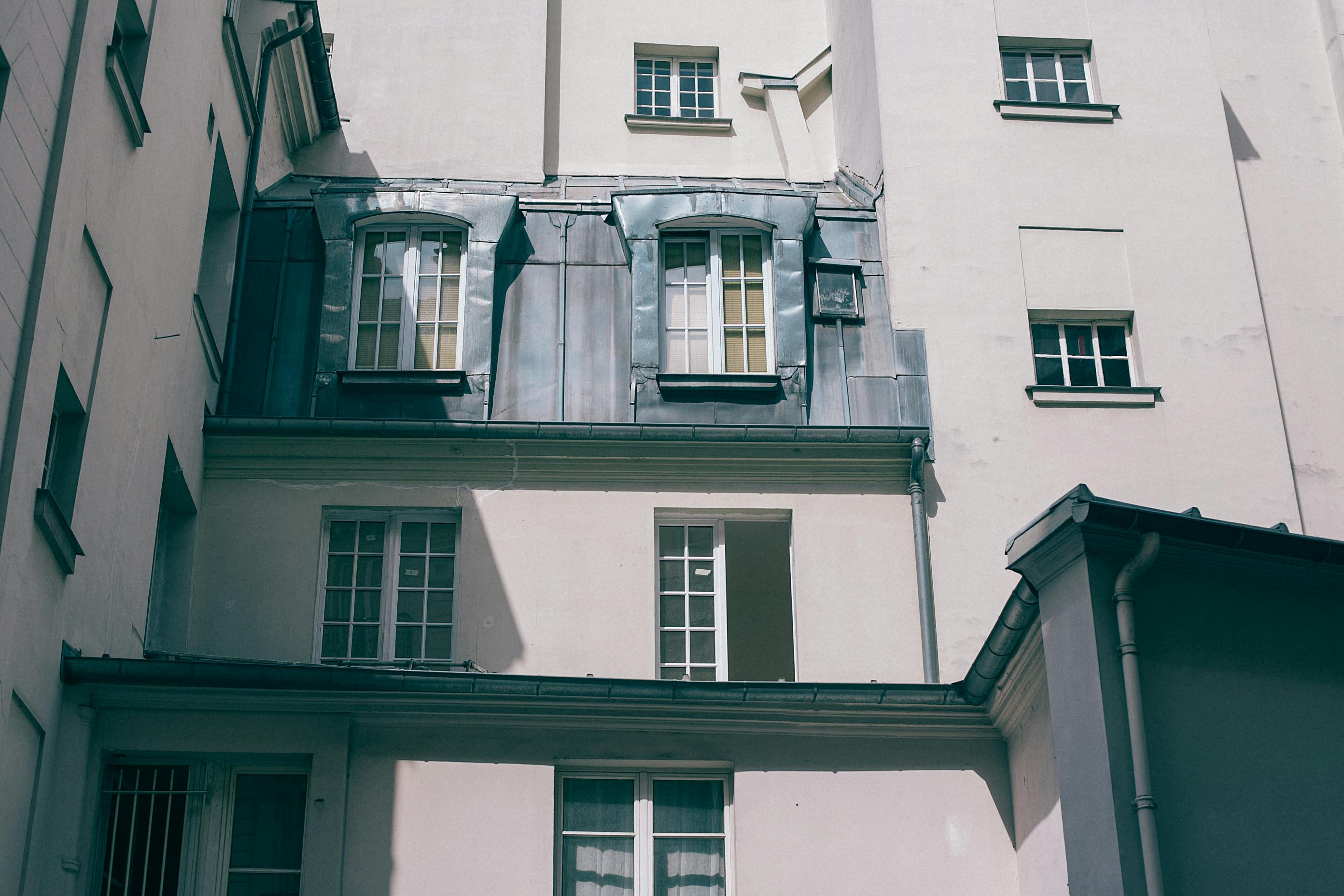 Vinyl Baseboard Installation
Vinyl baseboards are easier to install than aluminum or wood baseboards. It will also retain its great appearance for much longer. Vinyl baseboards are a very sound investment.
Vinyl baseboards are a pretty easy DIY project. If you have a variable speed drill, a level, a hammer, and a caulking gun, you're good to go.
The first thing you'll need to do is mark a line where the back of the bottom track will go. You can attach a torpedo level to a 2×4 or use a 4′ level. With the level against your house, mark a line on the concrete or dirt. The line must be directly below the front of your house. You should do this around the house placing marks every 5′ or so.
The bottom channel is the first component to install. The back of the bottom channel will rest on the lines you made. The gutter can be set into the ground with toe kicks (very long nails) placed approximately every 5′. When working on concrete, you can use concrete anchors or liquid nails to secure the track.
Your next step will be to lay the baseboard backing on the side of your house. Typically 1″ hex head bolts spaced approximately 2′ apart will hold securely.
The backing should sit several inches above your house and be level all the way around. Many times you can follow a line on your siding or some other marking that gives you a level line to work with. If it doesn't exist, you can use a corner-to-corner chalk line to create a level line.
The panels are about to be installed. They will arrive in 12′ lengths and must be cut to size. Tin snips are the best way to cut the panels. You will need to measure from the floor to about an inch below the edge on the backing.
The top back cover will hide all of your cuts and you have several inches to work with, so you don't have to be exact. The panels will interlock, each one sliding over the previous one. Every five or six panels it helps to put a screw near the top to hold them to the side of the house. The back cover will ultimately hold all the panels in place, so be careful with the screws.
The backrest cover fits into the backrest. That part is very easy. The hard part is going around corners and any other projection type changes. You should have a lot of extra material to work with and a bit of trial and error with the tin snips to cut the corners and miter them properly.